First Electrical Services Limited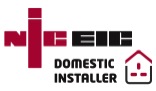 Areas Covered
Sutton Coldfield
Tamworth
Lichfield
Atherstone
Coleshill
All surrounding areas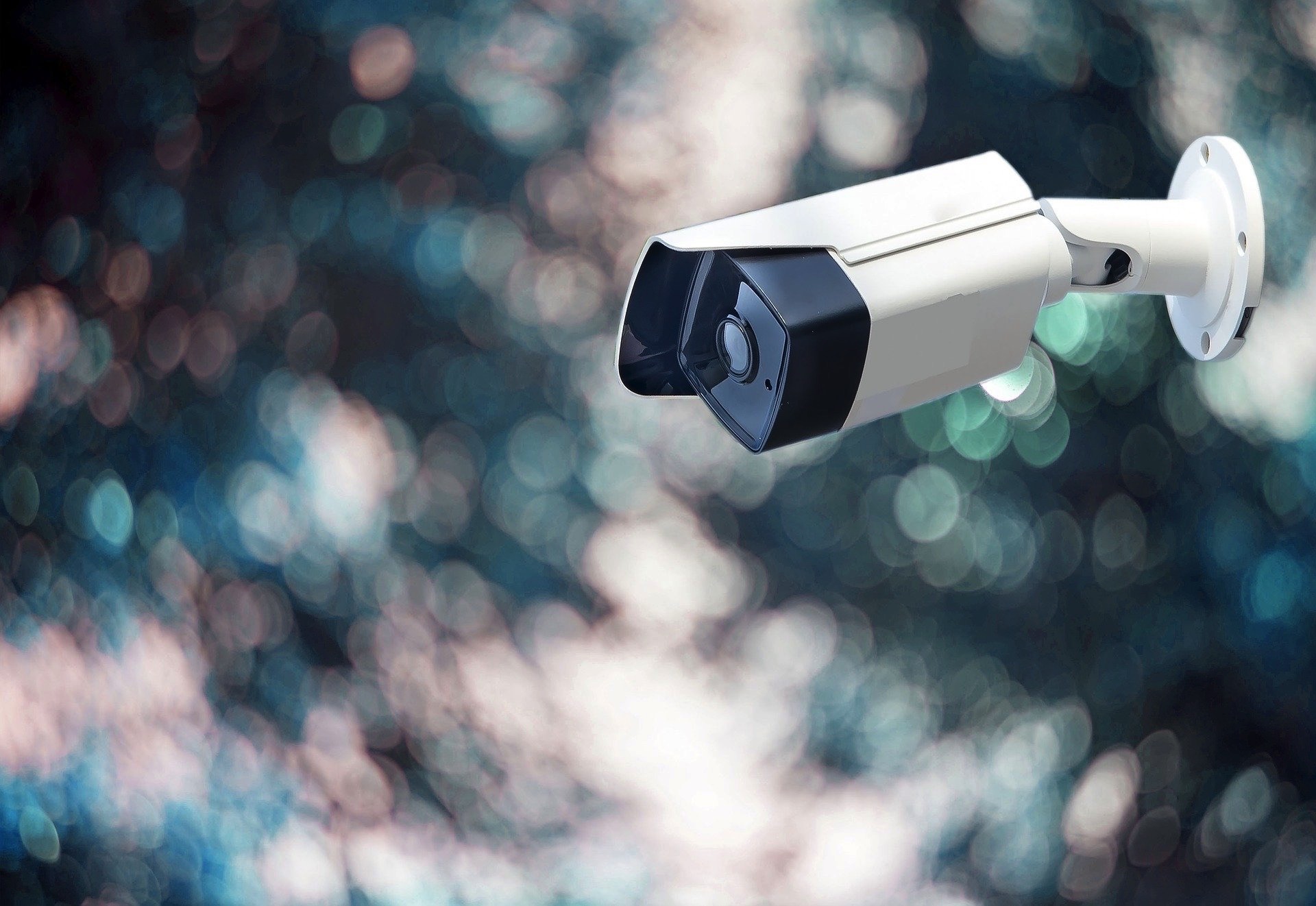 A home CCTV system enables you to remotely monitor family members that may be left alone in the house and view your property remotely from wherever you are in the world. Remote access is compatible for use with the iPhone or other device of your choice (Smartphone required – Android, iOS and Windows).
All CCTV packages include a DVR recorder, free remote access, 1-6 cameras depnding on your individual requirements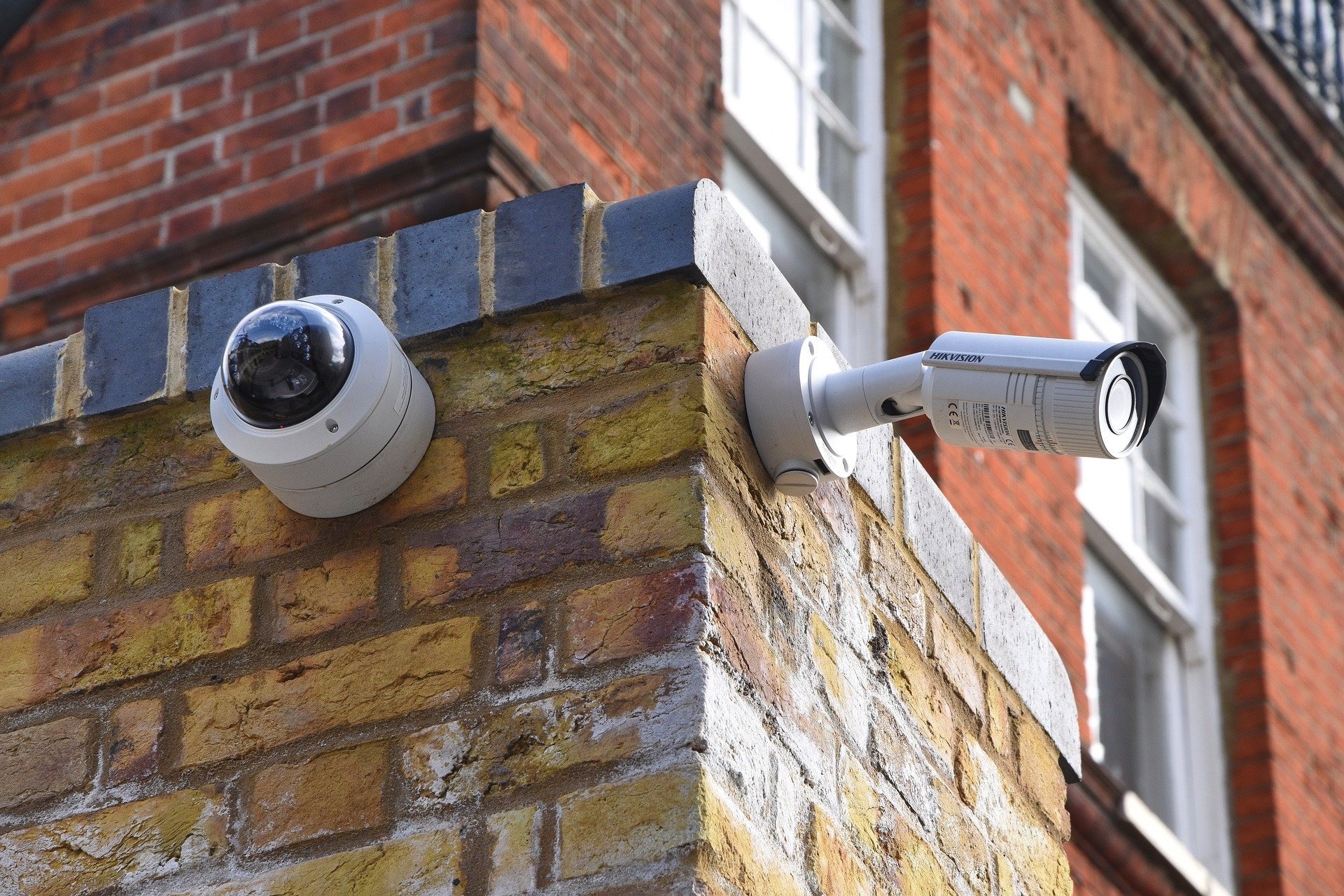 The benefits of installing a business CCTV secure system are huge and include:
Protection from burglary, theft and intruders
Prevention against vandalism and damage to property
Protection for employees against violent customers
Protection for employees against false claims
CCTV monitoring systems can protect your employees from potential violent customers and from any false claims made by either a work colleague or a customer.
Theft is the number one issue for business owners and can cause severe financial loss. Whether it's shoplifters or employees, installing a CCTV camera system gives business owners the opportunity to catch these individuals. By installing an outdoor CCTV camera on your premises, you can reduce the risk of vandalism and possible damage to your property.